SINGLE/DOUBLE/TRIPLE
7 Nights / 5 Dive Days FROM 685.00
Per Person, Includes: Accommodations, Taxes, Breakfast at Hog Town Cafe Daily, 2 Tanks per Dive Day on Papa Hog's small fast 6 Pack Boat, and unlimited shore dives. We have single room, 1 bedroom, and 2 bedroom unit, that we can mix and match.
Standard Rooms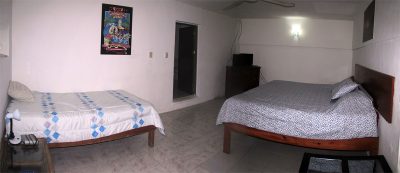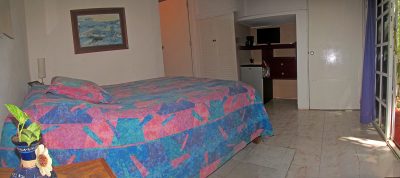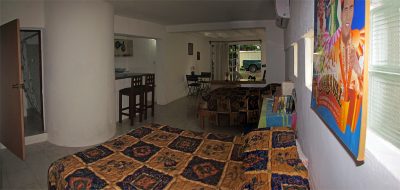 Same price for single, double or triple.
2023 HOGTOBERFEST SPECIAL 625.00 PER PERSON (MONTHS OF SEPTEMBER AND OCTOBER)
PENTHOUSE $785.00
Penthouse Rooms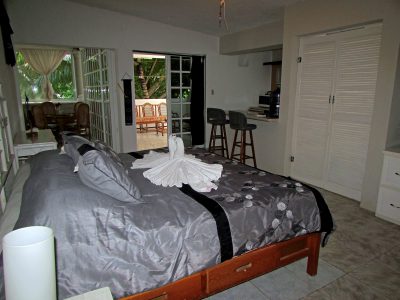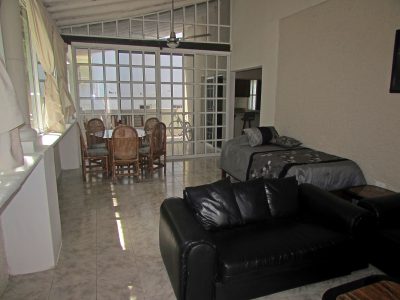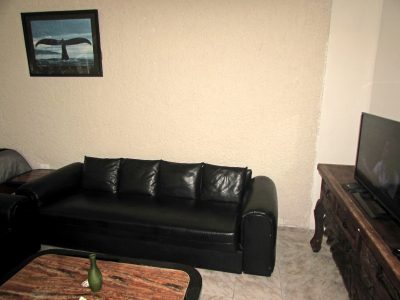 2023 HOGTOBERFEST SPECIAL OF 725.00 PER PERSON, MONTHS OF SEPTEMBER AND OCTOBER